SERVICED ROOMS, COTTAGES & APARTMENTS

Takatuka Beach Resort is a colorful alternative to an ordinary vacation in the Philippines.
It is located directly on the fine sandy Sugar Beach, the most beautiful beach on Negros Island.

Last website update October 7, 2022
SERVICED ROOMS & APARTMENTS
TAKATUKA
AN APARTMENT STYLE RESORT LIKE NO OTHER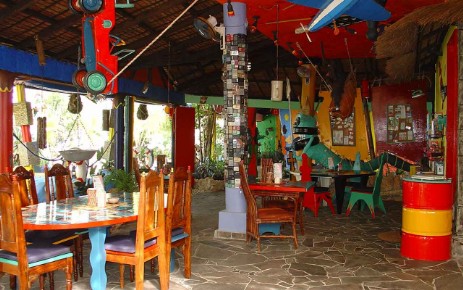 RIGHT ON FANTASTIC SUGAR BEACH
Surrounded by palm trees and tropical plants, you immediately forget the everyday life and relax on the beautiful beach.
PLEASE READ BEFORE YOU BOOK!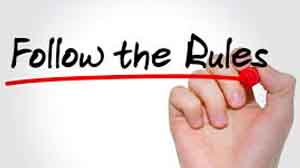 OUR RULES AND REGULATIONS
In order to make your stay as pleasant as possible, the Management requests your co-operation in observing our rules and regulations.